新たな価値を
「複合性」で社会実装する
テクノロジカル・
クリエイティブファーム
A Technological Creative Firm Who Applies New Values in the Society through "Integration"
THINK AND SENSEは
多様化していく社会において
テクノロジーをベースとした複合的なアプローチで
枠組みの構築からソリューションの開発まで行い、社会実装を試みる
株式会社ティーアンドエスのテクノロジカル・クリエイティブファームです。
THINK AND SENSE is a technological creative firm belongs to T&S Ltd., who tries to apply new values in the society where things have been growing increasingly diverse, by multiple approaches based on technology from drawing frameworks to solution developments.
What Is Technological
Creative Firm?
ローファーム、コンサルティングファームと謳われるように
「強い個人の集団」というニュアンスを込めたネーミング

単なるチームではなく、メンバーのタレント性がコラボレーションすることで、
常に新しい価値を作っていくという考えかた

エンジニア、デザイナー、アーティスト、ダンサー、ミュージシャンなど、
様々なタレントで構成されます。
It is a name with a meaning of "a compound of each capable individual" like a law firm or a consulting firm. It comes from a concept that it is not merely a team but a collaboration of the talents of each member, which always creates fresh values. Our firm consists of various gifted ones such as an engineer, designer, artist, dancer, and musician, etc.
Approach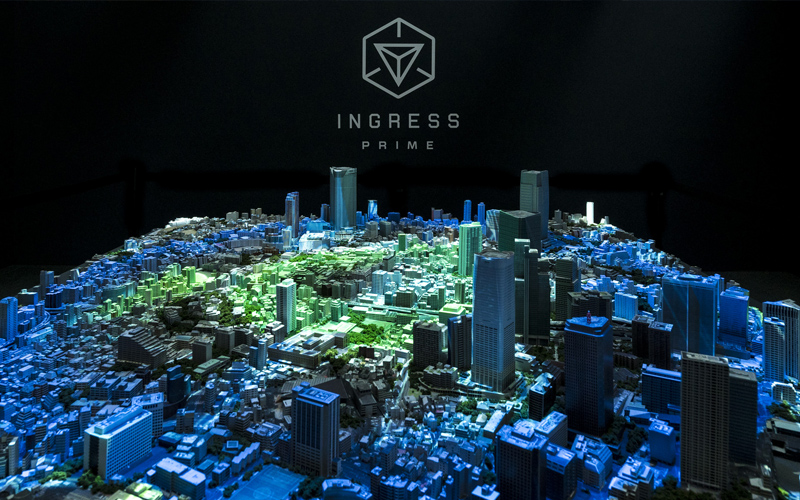 いまだ、だれも見たことのないもの、体験したことのないもの、テクノロジーを駆使して、新しい体験を作ります。
興味や関心は、発明した新しい体験から未来の可能性を感じ取ること。
可能性の種を見つけ、次なる時代のパーセプションの在り方を模索します。
We create new experiences that people have never seen or experienced before, by maximum use of technology. We are interested in sensing the future possibility of created new experiences. We find seeds of the possibilities so we can explore how the next generation's perceptions are to be.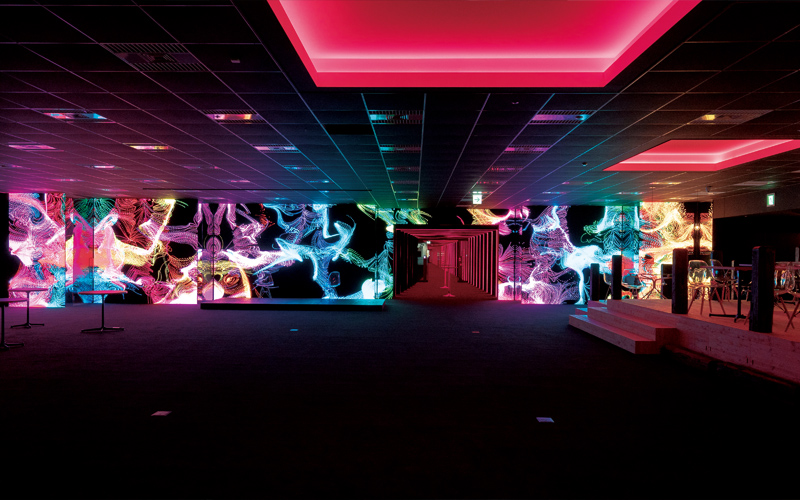 THINK AND SENSEに揃う様々なスキルを持ったメンバーの個性を複合し、手法を問わず、XR、空間デザイン、システム開発あらゆる手法を駆使して、新しい「体験」をデザインします。
手を動かすメンバーがそろったチームだからこそ、机上検討だけでは生まれない、プロトタイプと実体験に基づいた「体験」をデザインします。
We design a new "experience" with a full range of techniques including XR, spatial designs, and system developments, etc., through integrating the advantages of each skillful staff. Our practical staff can design feasible "experiences" based on prototypes and their own experiences, which could not be delivered from armchair plans.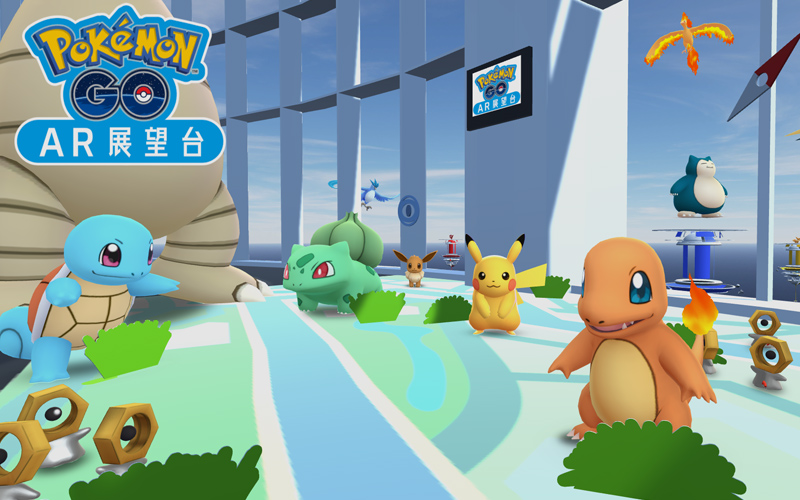 現実拡張を超えて現実とバーチャルが融合し、現実の在り方の根底を変えていくようなRadicalな体験を提案します。
高度に拡張された現実では、現実そのもののルールを変えてしまうようなことも起こりえます。常識にとらわれない、現実の先を目指します。
We offer a radical experience that may merge the reality and the virtual reality over a fence of augmented reality and reverse the essentials on how the reality to be. In the highly augmented real world, something that changes the conventional rules may happen. We unconventionally explore beyond the real world.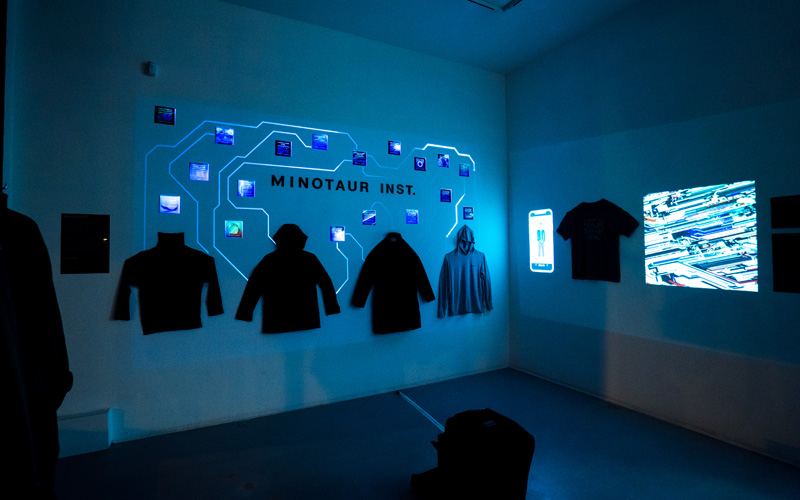 Collaborationではなく、Co-Creation
協力するだけでなく、共創して新しい価値を生み出します。
THINK AND SENSEだけでは生み出せないことも、共に、考え、試行錯誤することで、実現していきます。
共創のパートナーはいつでも大募集です!
Not collaboration but co-creation; We co-create and deliver new values as well as collaborate. If we have partners who are willing to be cooperative with us, we could think and try over and over against something hard to create by ourselves only, and then make it happen together. We are always recruiting co-creation partners!