マンガダイブ ジャンプフェスタ2023
December, 2022
漫画の世界に没入する新体験、「マンガダイブ」。集英社XRとの共同プロジェクトとして企画、制作を担当しました。 プロジェクトローンチにあわせてジャンプフェスタ2023でのティザー展示を行いました。
"MANGA DIVE" is a new experience that immerses you in the world of manga. As a joint project with SHUEISHA XR, THINK AND SENSE was in charge of planning and production. A teaser exhibition was held at JUMP FESTA 2023 to coincide with the project launch.
Concept
テクノロジーを活用した、漫画の新しい楽しみ方の提案として、マンガ作品の世界観、奥深さを没入するという体験を通して実現することを目標としたプロジェクトです。
As a proposal of a new way to enjoy manga, this project aims to realize the world view and richness of manga through an immersive experience using technology.
ジャンプフェスタ2023 ティザー展示
ダンダダン、チェンソーマン、ONE PIECEの3作品を基にイマーシブなマンガ、アニメの新体験の一端を体験できるブース出展展示を行いました。
We have exhibited a booth that allow visitors to experience a facet of a new immersive experience of manga and anime based on DANDADAN, CHAINSAW MAN, and ONE PIECE.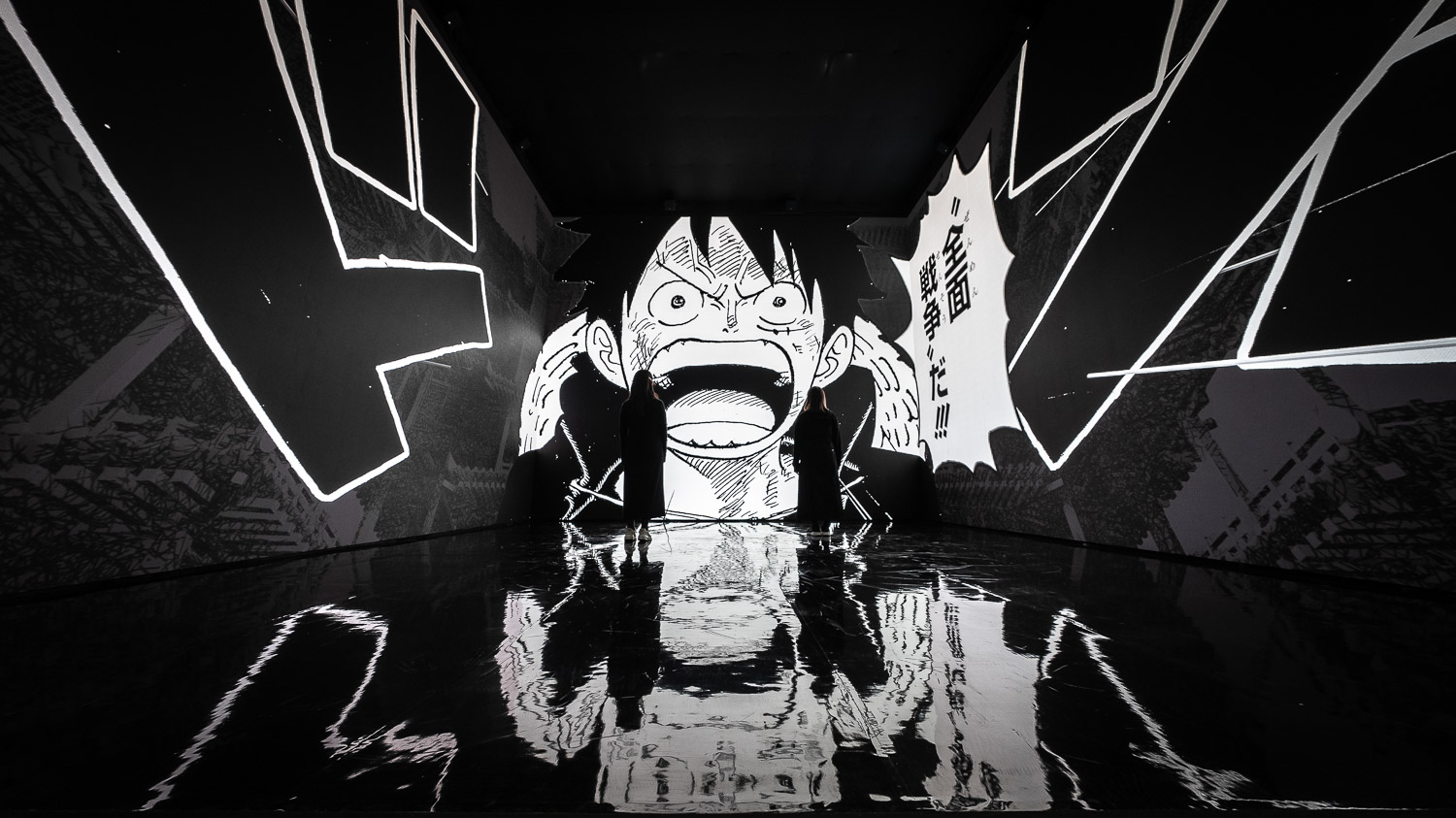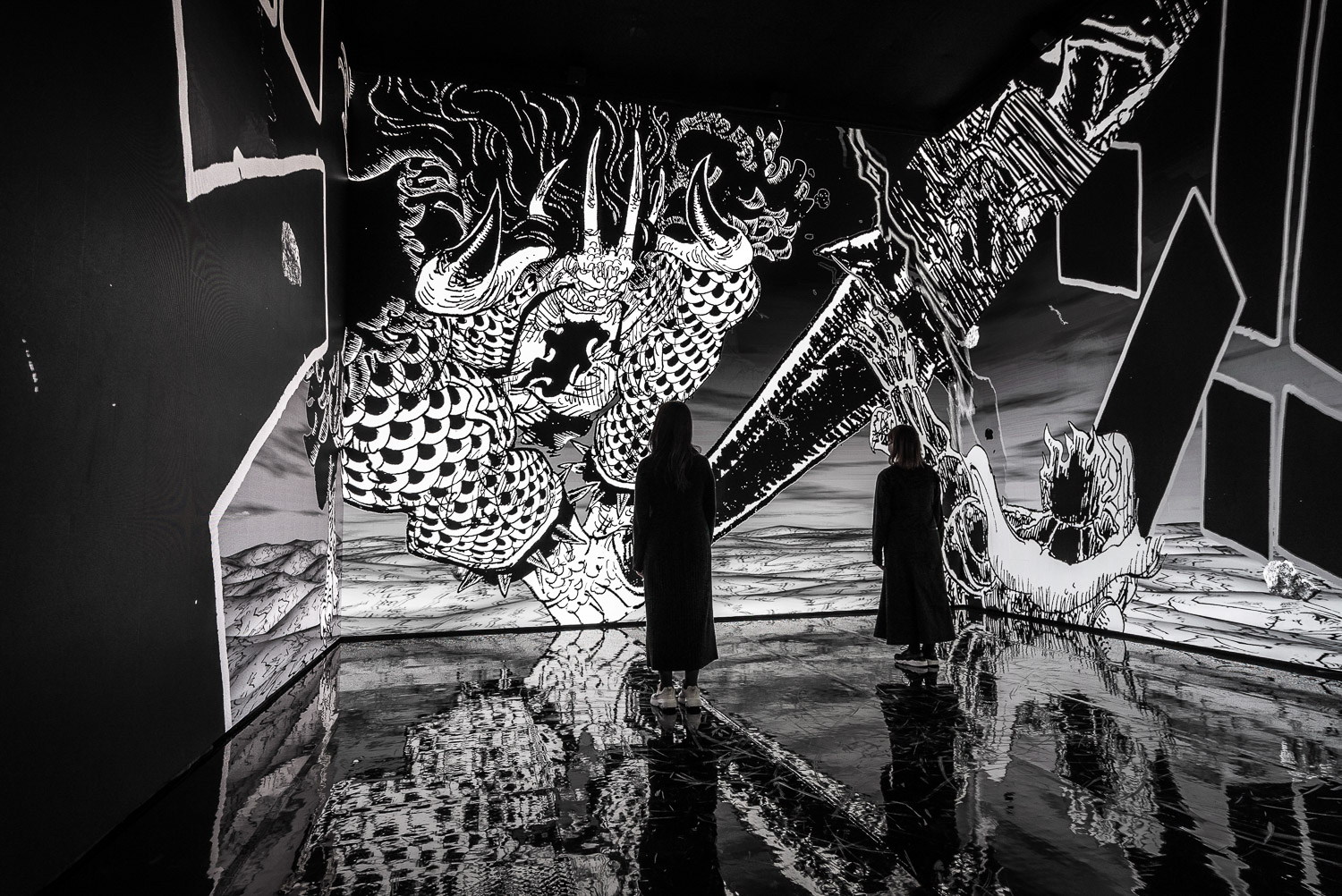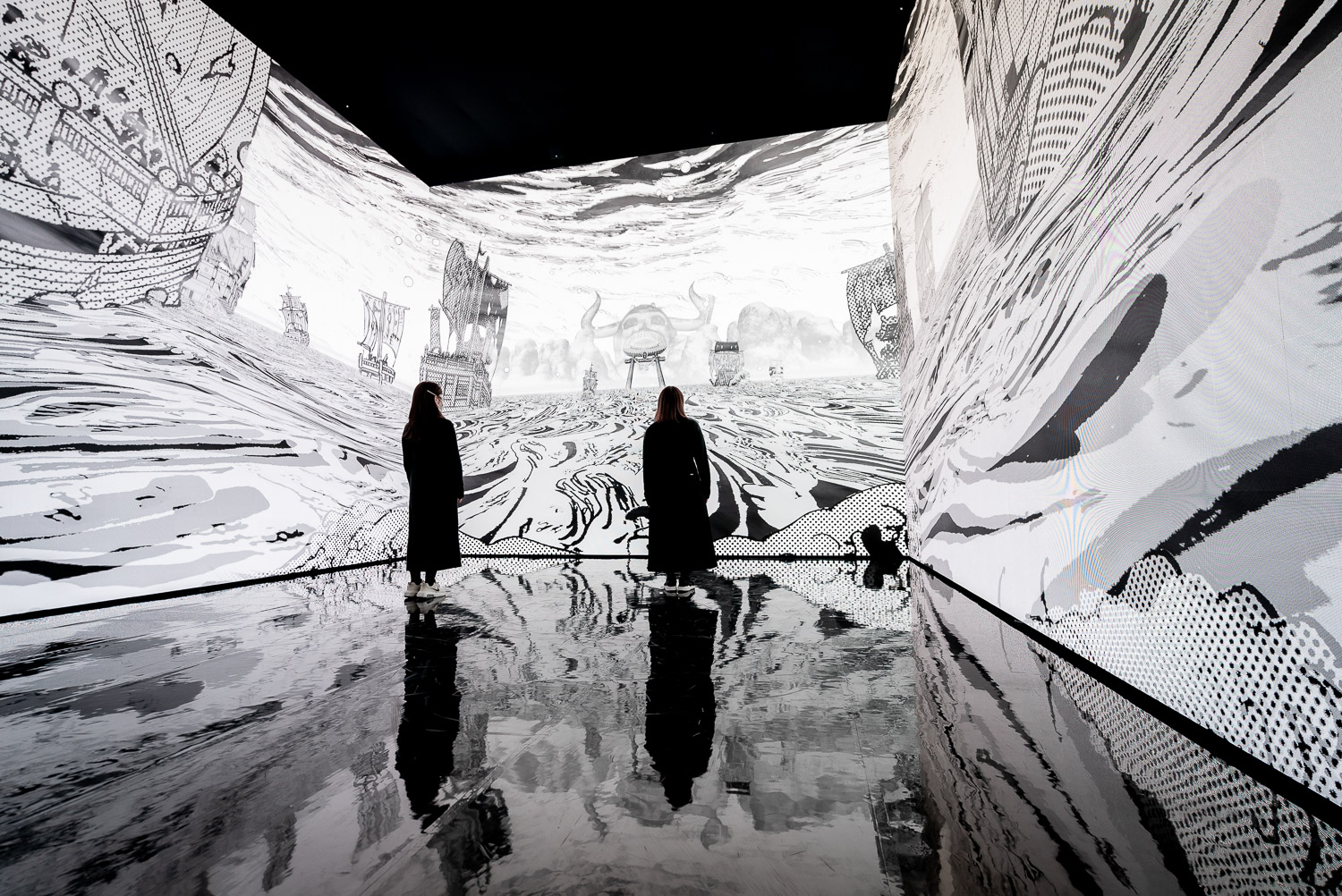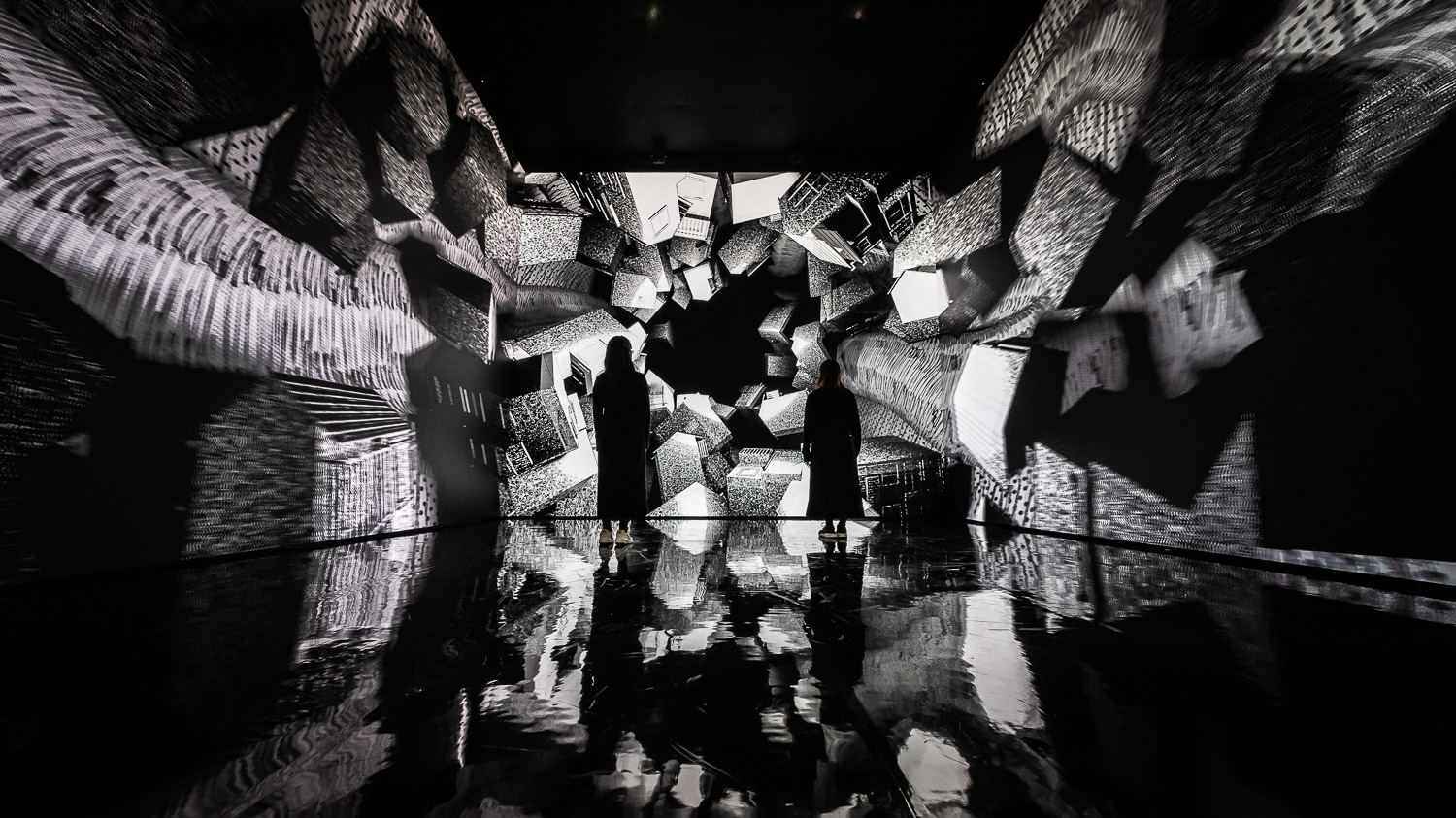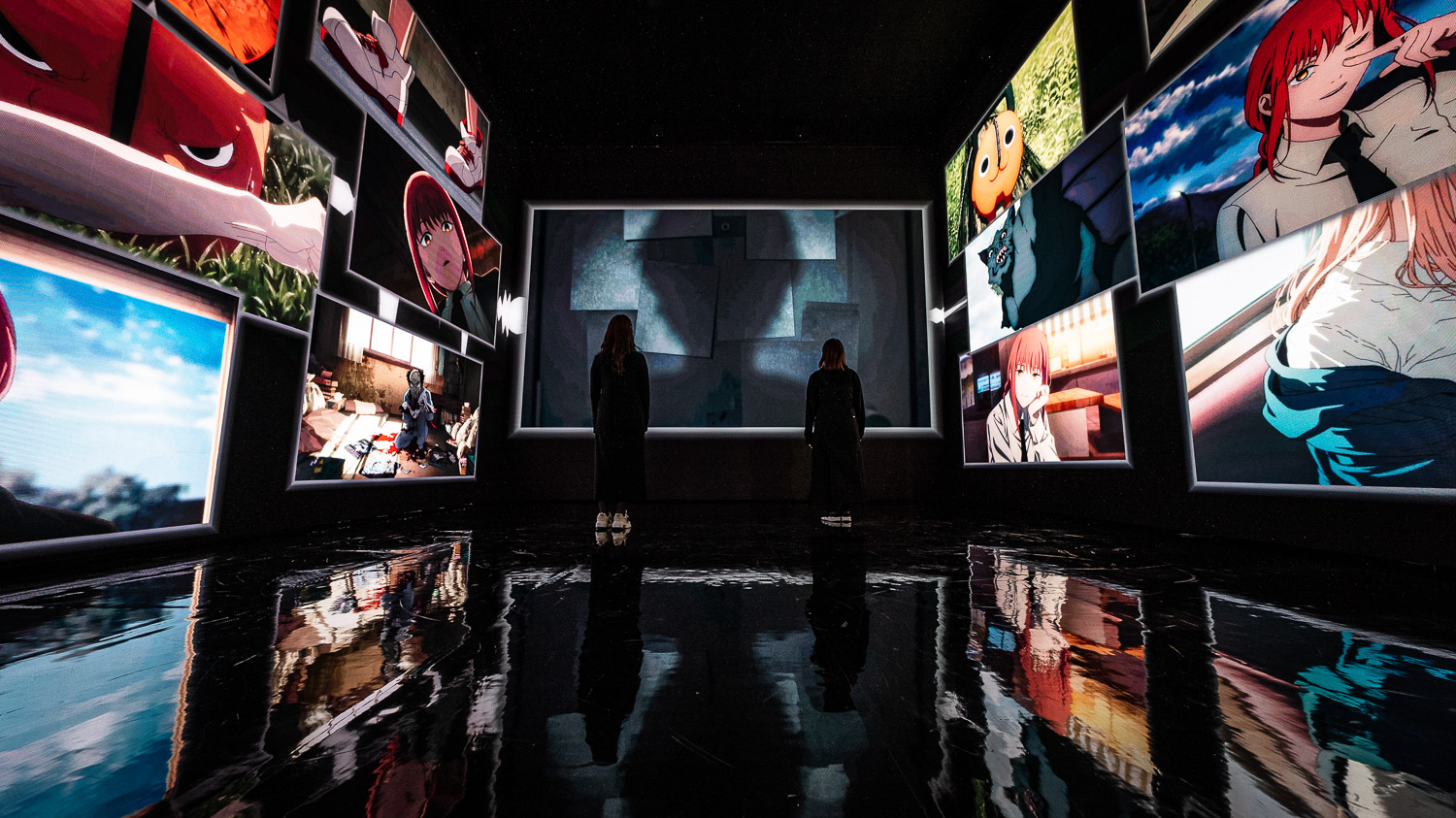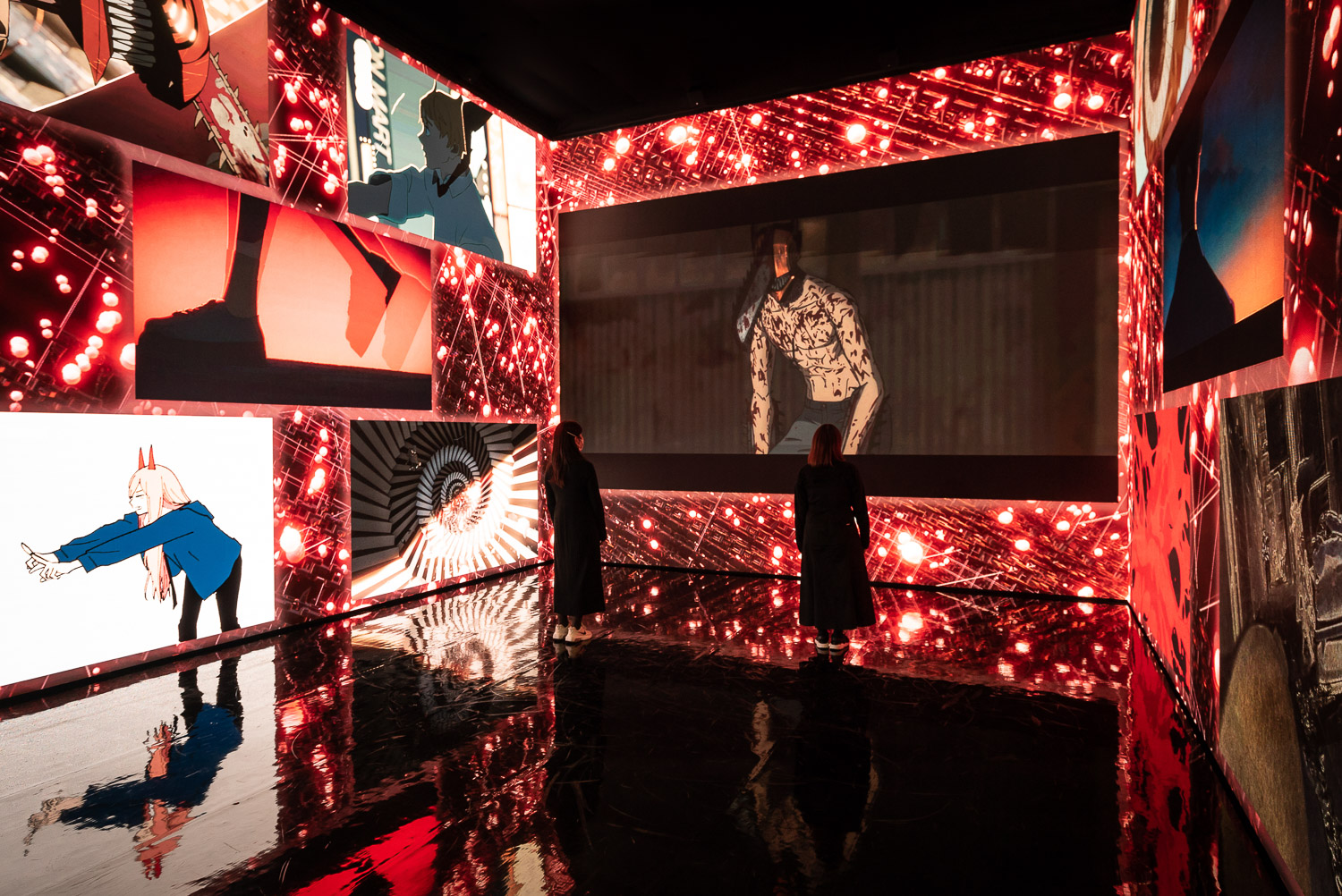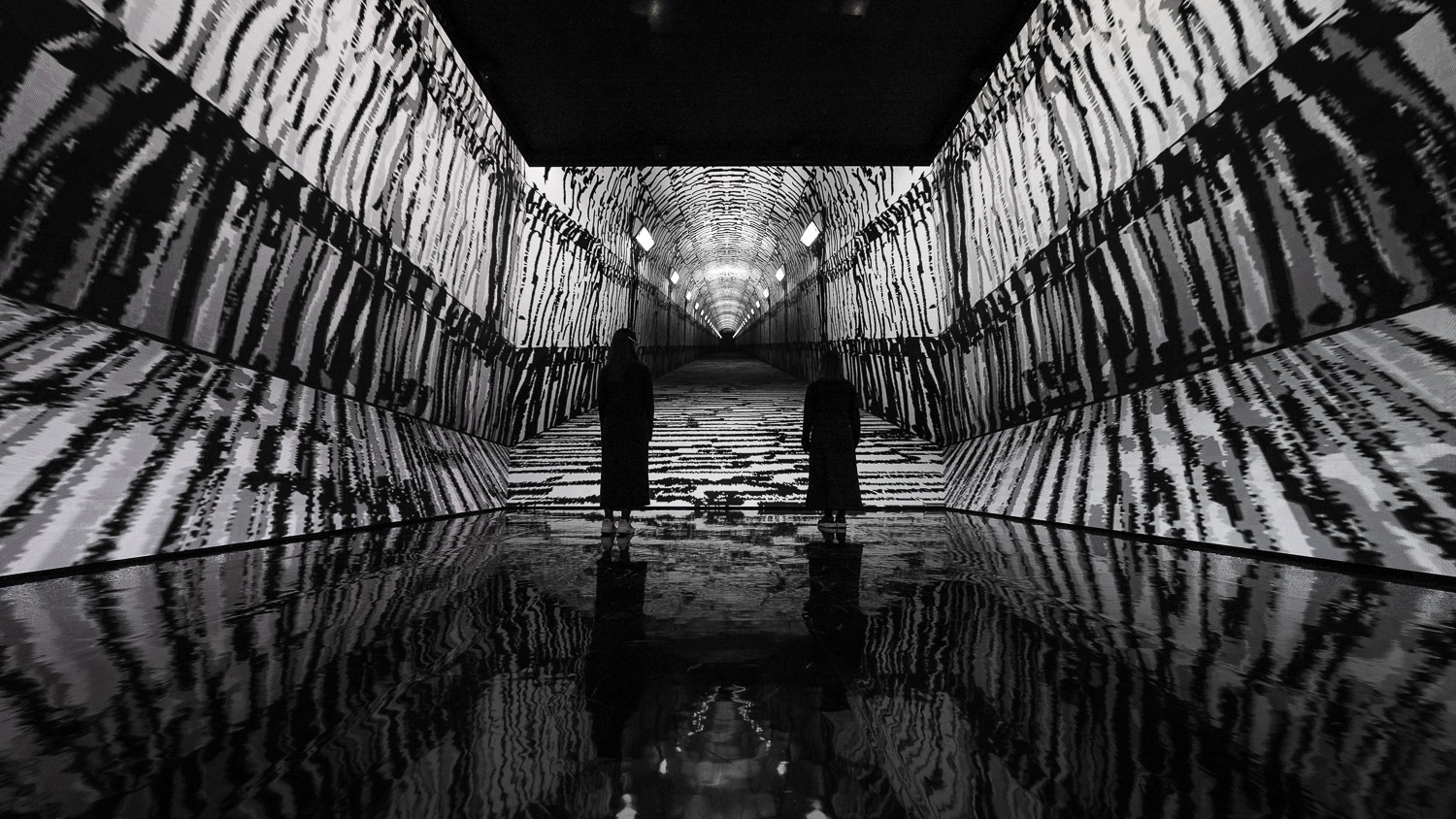 ©Yukinobu Tatsu / SHUEISHA ©Tatsuki Fujimoto / SHUEISHA, MAPPA ©Eiichiro Oda / SHUEISHA
Credit
Shinji Inaki : Producer Shigeki Inaba : Producer Editor, Planning Supervision : Shihei Rin Concept Design, Experience Design : Shuhei Matsuyama Experience Design, Animation Design : Kana Niijima Experience Design, Animation Design : Suihou Matsumoto Experience Design, Animation Design : Ayato Ohkawara Material Authoring, Project Managemnt : Takaya Nakamura Experience Design, Animation Design : Michiko Isono Graphic Design : Gaku Osawa Animation Design : Takahiko Inatomi Animation Design : Takeshi Hino Animation Design : Saki Shiina Animation Design, 3D Modeling : Reon Ogusu Animation Design, 3D Modeling : Shinichiro Kono Material Authoring : Syoma Ebe Application Programming : Takamitsu Masumi Application Programming:Yuki Hikita Project Management : Ippei Tanaka